Podcast: Amanda Palmer talks Rethink Music 4-21-11
This morning Fletcher and Henry spoke with Amanda Palmer about writing 8 songs in 8 hours and releasing them for free, all part of the Rethink Music Conference. Read more in this week's Boston Phoenix and visit Rethink Music for more information on the convention.
DOWNLOAD: Pocast Amanda Palmer Talks Rethink Music 4-21-11.mp3
To download, right click and choose "Save Link As."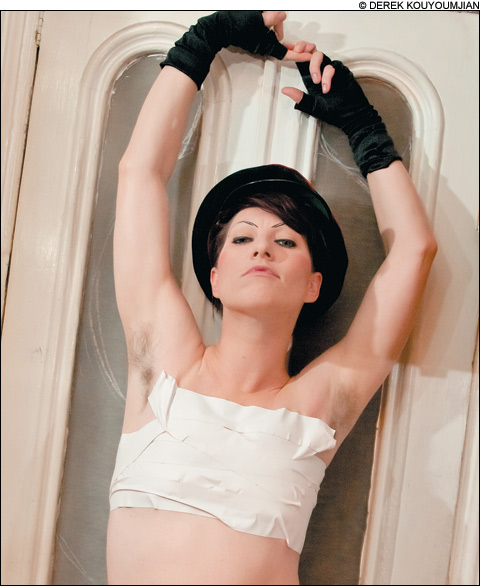 Amanda Palmer is the singer and pianist of The Dresden Dolls. Born in 1976, she grew up in Lexington, Massachusetts and received her B.A. from...
---