Download 40 free songs on iTunes!
Our hats are off to Southwest Airlines. They are turning the big 40 and we reap the benefits as they've partnered with iTunes to give away FREE MUSIC! Follow the link below to download 40 songs from the likes of DOM, Matthew Morrison, The Band Perry, and more! Southwest, you had us at free bag checking!
DOWNLOAD 40 FREE SONGS ON iTUNES HERE!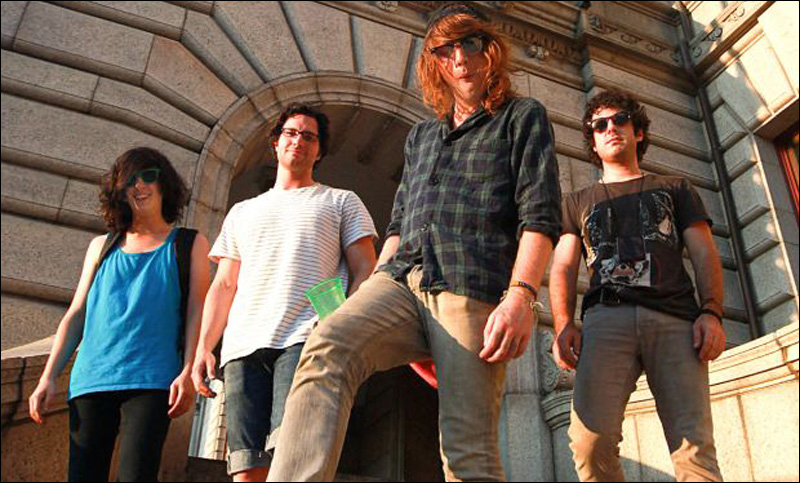 There are 8 Doms. An indie pop band from Worcester, MA, a multimedia act, a multinational group from Germany, Poland and Hungary, an art rock...
---